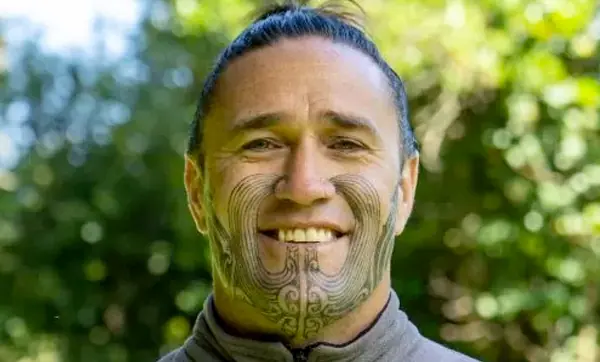 16/03/2023
Announcing Ops Manager Ngahina Capper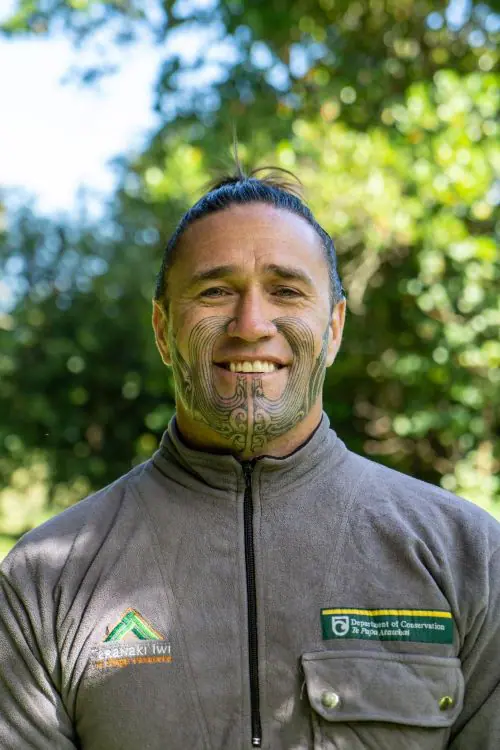 We are delighted to announce Ngahina Capper to the role of Operations Manager for Taranaki Mounga Project, starting in late April.
Ngahina is looking forward to being part of the project in the newly-created role, serving our tūpuna Mounga, and helping enhance the health and well-being of Te Papakura o Taranaki.
"I am excited about the opportunity of collaboration and partnership, the opportunity to work with iwi, hapū, key stakeholders and the community to collaborate on what the future might look like on our tūpuna Mounga for our tamariki and mokopuna," he said.
For the past four years Ngahina has worked as Kaitiaki Whenua with Te Kāhui o Taranaki – a role that was initiated through a partnership with DOC, helping grow and develop its taiao team.
Prior to that he had nearly 20 years working in the mining and petrochemical industry across Australasia where he held a variety of leadership positions, before completing a stint as operations manager for Taranaki Rugby League.
Ngahina enjoys spending time with his whānau, including his seven children and one mokopuna, and has a new-found passion for helping establish his own whānau papakāinga. He also spends his spare time at rugby league and working with young people to help them reach their potential.
He has whakapapa to Te Ātiawa, Taranaki, Ngāti Ruanui, Ngā Ruahine, Ngāti Mutunga, Ngāti Tama, Ngāti Maru, Ngāti Maniapoto.
The Operations Manager role enables Co-Project Managers Sera Gibson and Sean Zieltjes to focus on the broader work programme of the project.
Sean says he is looking forward to having Ngahina on board. "We were really lucky with the high calibre of applicants we received and it puts us in a fantastic position for the future of Taranaki Mounga Project."