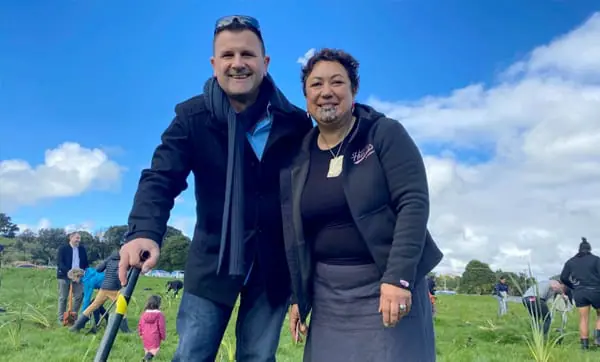 28/09/2021
Conservation millions also help Taranaki hapū and whānau
Ten million dollars of funding for conservation projects in Taranaki is also fostering hapū and whānau, say project leaders.
Minister of Conservation Kiri Allan has announced $9.98 million from the government's Jobs for Nature programme for 12 existing projects, creating 58 new jobs over three years.
The projects include pest control, native revegetation, and protecting species including kiwi, hihi and kōkako.
Most of them are Māori projects and include three run directly by hapū, and more by iwi.
Te Ātiawa hapū Ngāti Tawhirikura will get $976,000 towards its restoration of the Waiwhakaiho River from Taranaki Mounga to the sea.
Read the full Radio New Zealand article here.