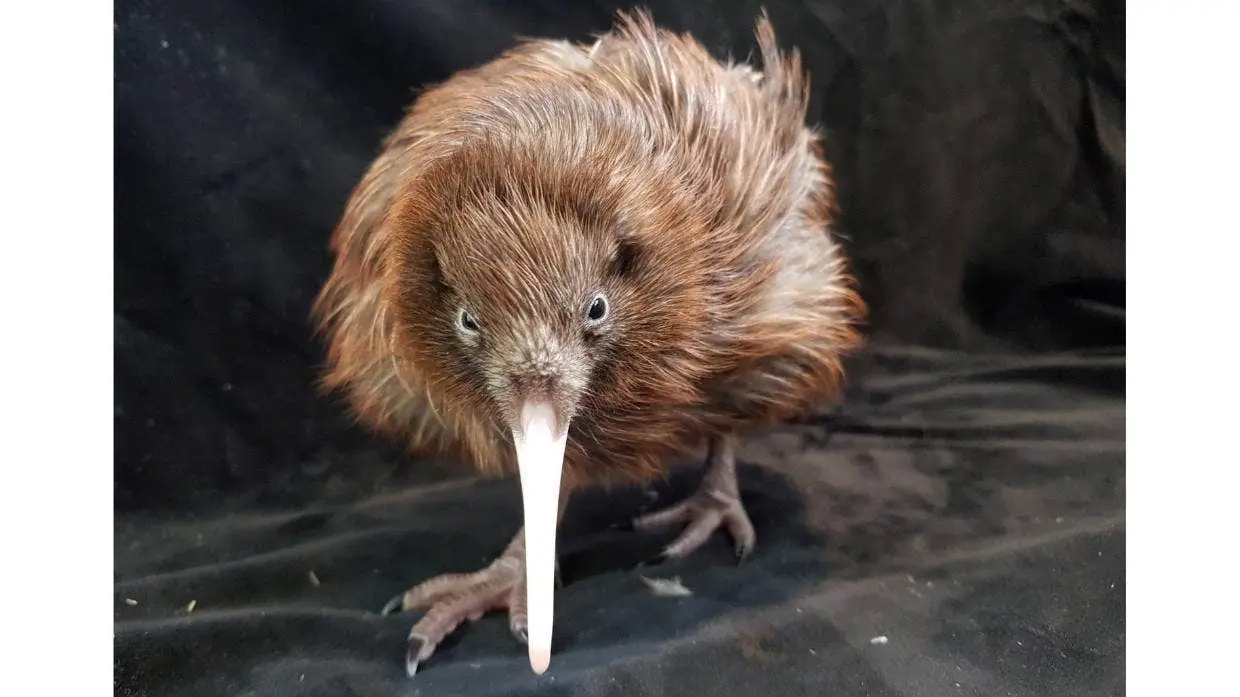 10/11/2021
First kiwi chick born on Kaitake Ranges
Just months after kiwi were reintroduced into Taranaki's Kaitake Ranges, a pair of the birds have successfully hatched a chick, stunning conservationists.
"It's hard to wrap in a few words just how significant this is," Taranaki Mounga Project manager Sean Zieltjes said.
"We didn't expect to be able to achieve this fast. It's testament to the commitment of the community getting stuck in out there."
The chick's arrival was discovered by Taranaki Kiwi Trust staff while monitoring the signal from its father's transmitter last week.
Ten kiwi, including the chick's parents Spencer and Pourewa, were released into the area in April, the first to be reintroduced after years of extensive predator trapping by Taranaki Mounga Project and Kaitake Ranges Conservation Trust volunteers to make the area safe for them.
"This one being born at Kaitake would be the first one in a very long time," Zieltjes said.
Four other males are also incubating eggs, so more chicks are likely in the coming weeks.
Read the full Taranaki Daily News article here.