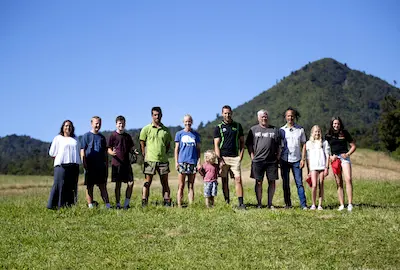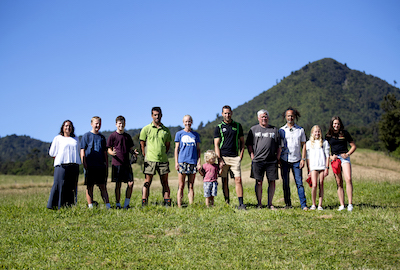 08/02/2021
Kiwi are coming back to the Kaitake Range
Taranaki Daily News
Adult kiwi are soon to be re-released onto Taranaki's Kaitake ranges for the first time, prompting a warning for dog owners to keep their pets leashed around the park area.
The kiwi are to be released onto the range in about three month's time, following extensive trapping and aerial 1080 operations that have decimated rat, mustelid and possum numbers in the Kaitake and Pouakai ranges.
The re-release is a significant milestone in the Restore Kaitake campaign, undertaken as part of the Taranaki Regional Council's Towards Predator-Free 2050 programme.
Kaitake Conservation Trust member Robbie McGregor​, who helps set predator traps on the Te Papakura o Taranaki boundary, said people should be vigilant in having their pet dogs leashed during the release period.
"It's definitely a 'no go' area for dogs with kiwi around," he said.
Read the full Taranaki Daily News article here.