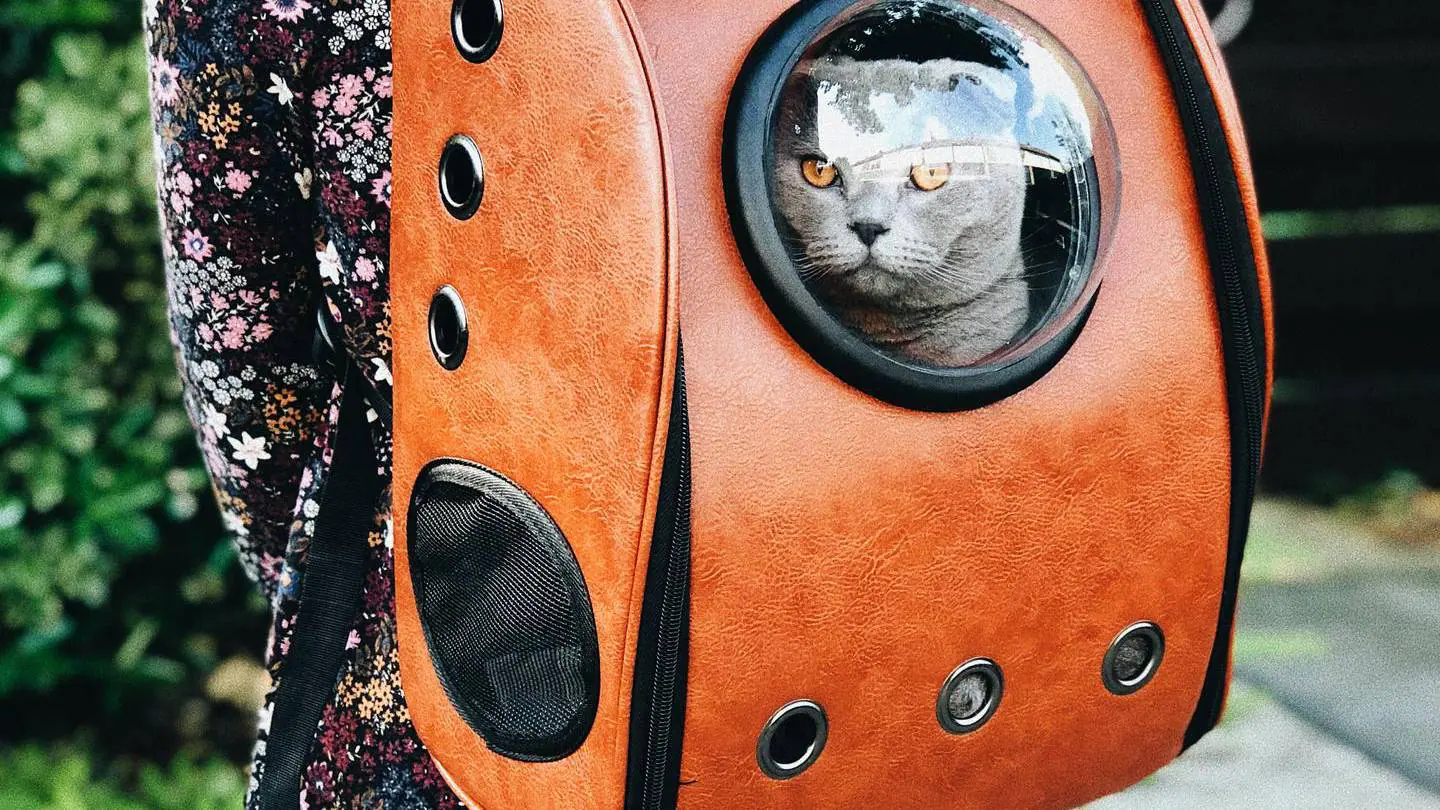 11/12/2022
No pets please – we have kiwi
Visitors to Mount Taranaki are being urged to obey the rules and leave their family pets at home, after Department of Conservation (DoC) staff observed jacket-wearing domestic cats being taken into Egmont National Park.
DoC Senior Ranger Dave Rogers says one of DoC's staff did a double-take when she encountered pet cats wearing jackets and being carried in backpacks by their human owners on Mount Taranaki.
Cats and all other domestic animals are not allowed in the National Park as they pose a threat to endangered birds such as kiwi and whio, and other native species including geckos and insects.
The cats were in the carpark at North Egmont and were being put into the backpacks by their owners when approached by the ranger. The owners, visitors from Auckland, said they weren't aware of the rules. The cat owners potentially face an infringement fine.
Read the full Stratford Press article here