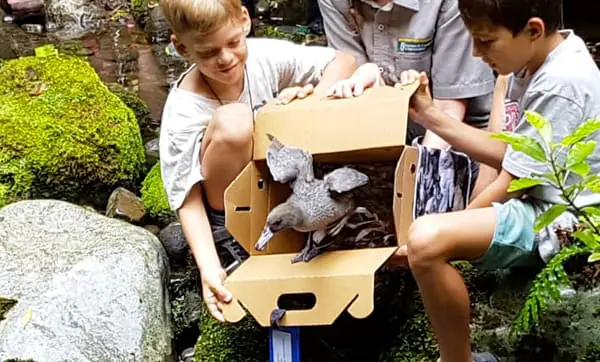 14/06/2021
NZ on track for predator-free targets
A new report is giving hope to conservationists hoping to stem New Zealand's biodiversity crisis
It's been five years since the Government launched its ambitious goal of ridding the country of rats, possums, and mustelids by 2050.
The programme aimed to move from piecemeal local projects to a strategic nationwide approach for eradicating the three worst offenders to our biodiversity.
Five years on, the programme is taking stock and reflecting in its first progress report, released at a summit in Wellington last week.
The report shows good progress on five of the seven goals the plan set to achieve by 2025, with one not likely to be achieved in that timeframe and the other not having enough data.
The past five years have also seen the start of 19 landscape-scale predator eradication projects, with six more currently in the planning stages.
These include projects across the country covering areas from Whangārei, to Waiheke, to Aoraki/Mt Cook. Some deal with urban landscape such as Predator Free Dunedin, while others like Pest Free Banks Peninsula include farm land.
One of the first to be funded was Taranaki Mounga, a project to secure 34,000 hectares of Taranaki mountain, ranges and islands from pests.
Director Jan Hania says the project aims to be a model for how pest eradication can work on a large scale.
"We want to be an example of what's possible," says Hania.
"This is more than just a conservation project, this is about people connecting with our land."
Read the full Newsroom article here.