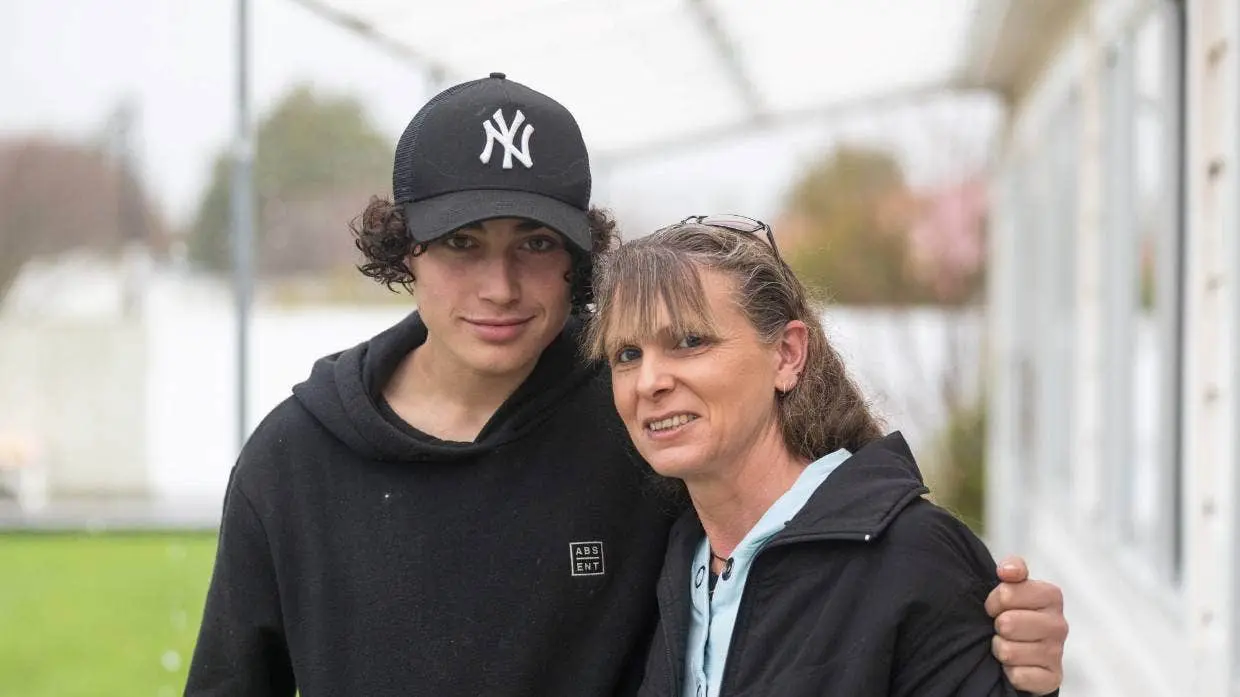 02/08/2020
Trev's new job is protecting whio from predators
Taranaki Daily News
A South Taranaki teenager who outgrew the classroom walls has found his calling helping protect the whio/blue duck population in Egmont National Park.
Trevor Walker's efforts have been so successful that a whio, one of more than 200 in the park, was named after him.
Trevor , 16, is one of two first year START trainees working with the Taranaki Mounga predator-free programme.
START, or Supporting Today's At Risk Teenagers, established in 2003 and based in Kaponga, has partnered with Taranaki Mounga predator-free project to mentor and provide employment pathways to young people.
Walker spent a year with the START basic programme before joining the project, learning how to build and set predator traps, cutting tracks and lay trap lines in the national park boundary.
"I used to go into the bush with my uncles but it was still a bit of a mission building the traps and setting trap lines up to 15km," he said.
"It was hard cutting the tracks and heavy work carry ing the traps across streams.
"There were a lot of days walking through the bush in wet boots from crossing streams."
Working on his own, Walker built 300 DOC200 wooden traps before helping lay out 25km of trap lines from Mangawhero Rd to protect whio along the Waingongoro, Mangawhero, Kapuni and Kaupokonui Streams on the south east boundary of the park.
Read the full Taranaki Daily News article here.