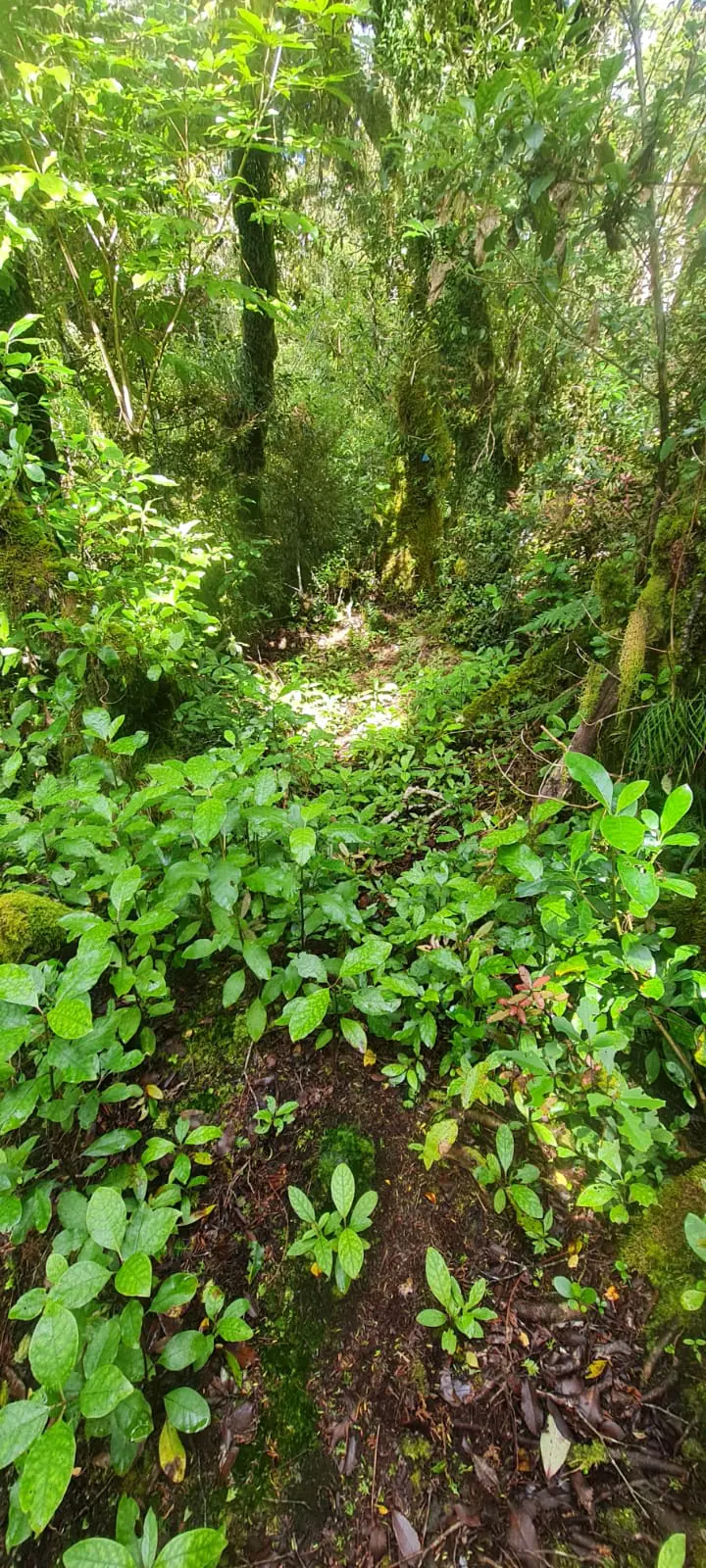 Taranaki Maunga has native vegetation in the best condition in the country, according to a renowned ecologist.
Professor Bruce Clarkson, from the University of Waikato, said Te Papakura o Taranaki had the highest quality of vegetation compared with national parks across Aotearoa, excluding fenced sanctuaries, and covering a substantial area of 33,500 hectares.
"We have this unique situation that we are the only park in the whole country that doesn't have goats and deer."
Goats were eliminated from Te Papakura o Taranaki last year due to an intensive and targeted goat hunting strategy over 5 years. Before that they roamed the park in significant numbers for many decades. 
"The vegetation condition has never been better. Seedlings and saplings are flourishing in places that were previously bare (due to grazing from goats), and slip faces that had been slow to heal are now recovering quickly."
Bruce, who was raised on a farm near Midhirst and has studied the ecology of Taranaki Maunga for decades, said he'd observed the flourishing ngahere when he hiked to Kaitake summit earlier this year. However, there was still much to be done to help the upper canopy of the bush, which is being heavily impacted by possums in some areas.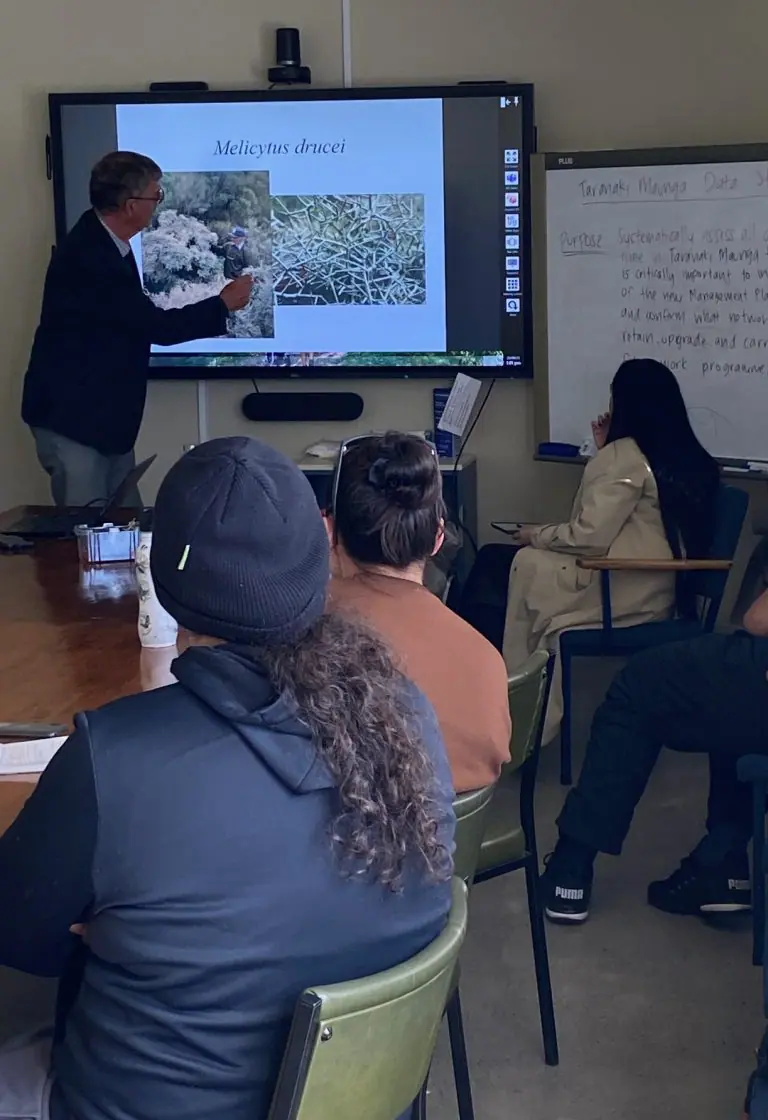 Bruce was in Taranaki recently supporting Taranaki Mounga Project and the Department of Conservation on developing a data strategy for the mountain. That meant looking at the best ways to measure the health and well-being of the mountain, which was practical for staff to capture information and track over time. For example, standard methods included remeasuring  20 metre by 20 metre plots every 5-7 years.